Website Design:
I will build fast, interactive, great looking custom websites. I specialize in web design for businesses and can deliver a well-designed website that will serve as a powerful marketing tool for your organization. You can be confident that whatever your project demands, I can deliver pixel perfect website designs on time and within budget.
I will collaborate 
with you to create a unique company identity for your website presence, helping you to stand out among the crowd. I offer logo design and graphic design to establish your brand in the online marketplace. If you have a logo I could have it set up at your website.
Search Engine Marketing/Optimization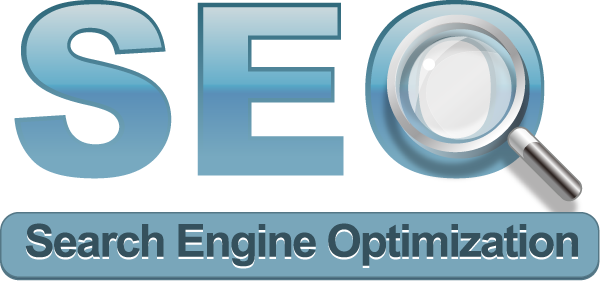 Get more clicks. At Yahoo,MSN & Google.
Over 60% of all consumers turn to the Internet first to research a business or purchase goods. Then over 82% follow-up their online research with a phone call or visit. Search marketing places your business in front of your customer when they are actively searching for your product or service.
Note: SEO Only for the  domain that you pay for. 
Complete website hosting and email services included. Once everything is done I will give you access to manage your website, add/update/delete items. I can also assist you with any support questions you may have.
You can choice a domain that fits your business. I will provide you with a one year domain registration. 
At no cost to you. If you decide to go with Am Web Catcher.
If you already have an existing domain I could transfer it to your new website.